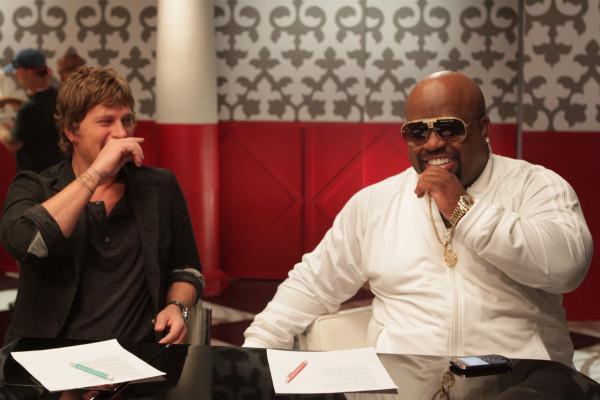 Don't Miss Rob Thomas on The Voice This Month!
Rob stopped by to help Team Cee Lo train for the crucial competition Battle Rounds

Set your DVR's to NBC to catch Rob Thomas on The Voice!
October 8 - Battle #1 (8pm - 10pm)
October 9 - Battle #2 (8pm - 9pm)
October 15 - Battle #3 (8pm - 10pm)
October 16 - Battle #4 (8pm - 9pm)
October 22 - Battle #5 (8pm - 9pm)
October 23 - Battle #6 (8pm - 9pm)
All times Eastern
Recent News
Giving away handwritten Pieces lyrics to one lucky winner! To enter, follow Topsify's #FreshHits playlist on Spotify. robthom.as/TopsifySweeps

Join Rob Thomas for an unforgettable trip to The Hard Rock Hotel In Las Vegas! Spend three days and two nights in Las Vegas, enjoy a private, intimate show and photo with Rob Thomas, and much more. This is the ultimate fan experience, don't miss it! Rob...

JUST ANNOUNCED: Rob has just announced three very special shows happening January 2017!

The official video for "Pieces" is now available! Check it out after the jump...