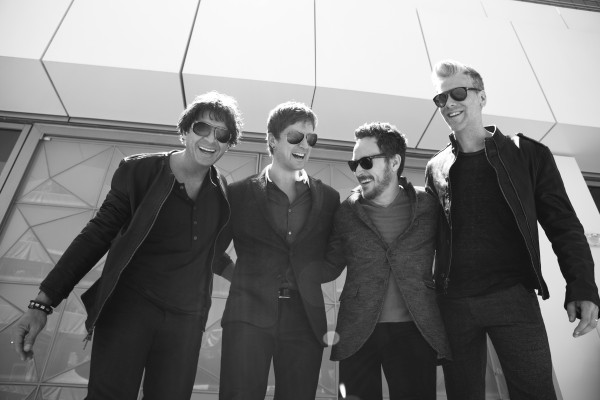 CALLING ALL UK FANS!
Love "She's So Mean" and "Overjoyed"? Help get Matchbox Twenty's new album NORTH to the top 10!
Get the new album on CD or download from your favourite store listed below:
Download on iTunes here
Physical CD:
"Not in the UK? You can download NORTH worldwide here
Recent News
No Items

There is nothing to display yet, check back soon.